Welcome to North Creek Pet Hospital
Our Pet Annual Wellness Plans (PAW Plans) provide you with proactive care for your dog or cat at a discounted price. Visit our Annual Wellness Plans page to find out how signing up for a dog or cat wellness plan, can help keep your furry family member healthy and thriving.
Since 1984, North Creek Pet Hospital has been committed to providing the residents and pets of Bothell, Washington with a dedicated and skilled team of veterinarians and staff. At North Creek Pet Hospital, you will find the latest techniques and advances in medical and surgical care, in addition to a friendly and helpful staff. Our team will take the time to provide you with the education you need to make an informed decision about your pet's health. When your pet is sick or injured, it is important to have veterinary care that you can trust.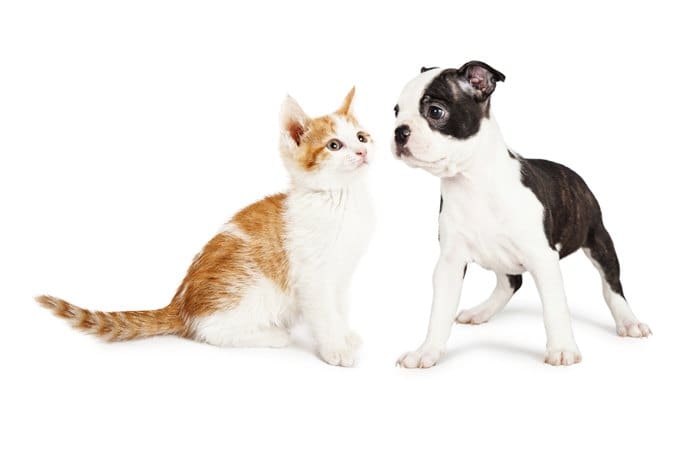 Our Goal
In order to provide your pet with the most cutting-edge medical care and techniques, our full-service pet hospital is equipped with progressive technology and services aimed to help in early detection and treatment of various diseases. Our top-notch facilities and abundant services aid in routine preventive care for young, healthy pets as well as provide all necessary treatment needed as your pet ages. Basic services we offer include heartworm testing and prevention, parasite control, vaccinations, spays & neuters, wellness exams, and dentistry. We even offer cat boarding.
North Creek Pet Hospital is proud to offer an in-house laboratory to facilitate quicker test results and diagnoses. We also offer an on-site pharmacy for fast and convenient prescription pick up. We also offer a variety of advanced veterinary services including laser treatment, ultrasounds, dermatology, x-ray, and orthopedic services.
Stay Connected with North Creek Pet Hospital
Our compassionate team is proud to serve the Washington communities of Bothell and Mill Creek. We wish to provide your pet companions with a one-stop pet hospital to ensure all of their health needs are met. To schedule an appointment, give us a call on the number listed above, or request one online. We look forward to meeting you and your pet companions.